The Fouta Spa
Established in 2010 with a simple goal to bring you the finest quality cotton products available from our artisans in Tunisia and throughout the Mediterranean. Our brand is committed to integrating traditional looming techniques with modern designs and a vibrant color pallet.
Experience the comfort and easy care of these unique luxury towels.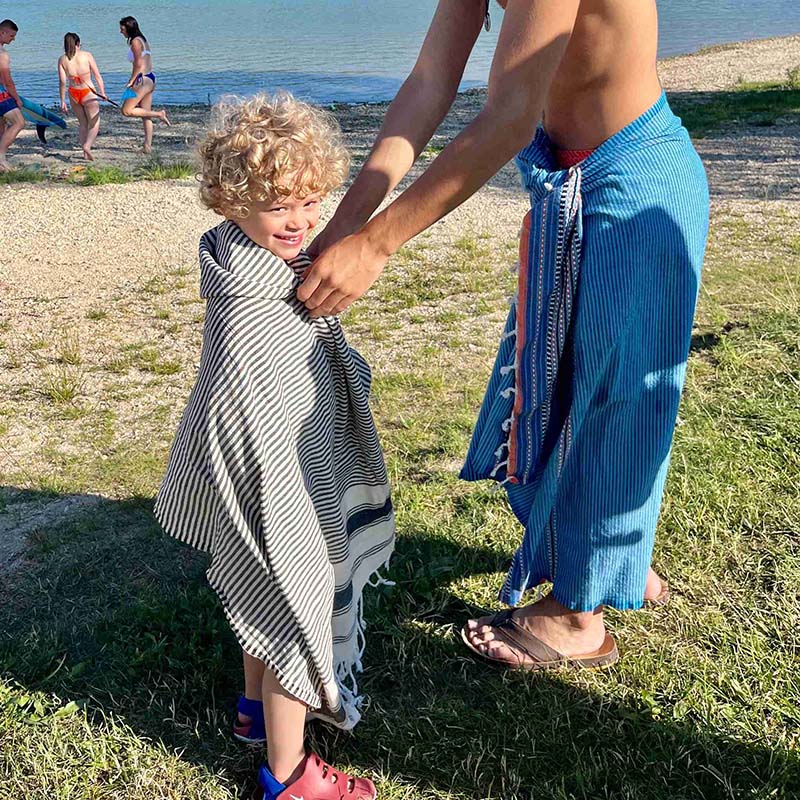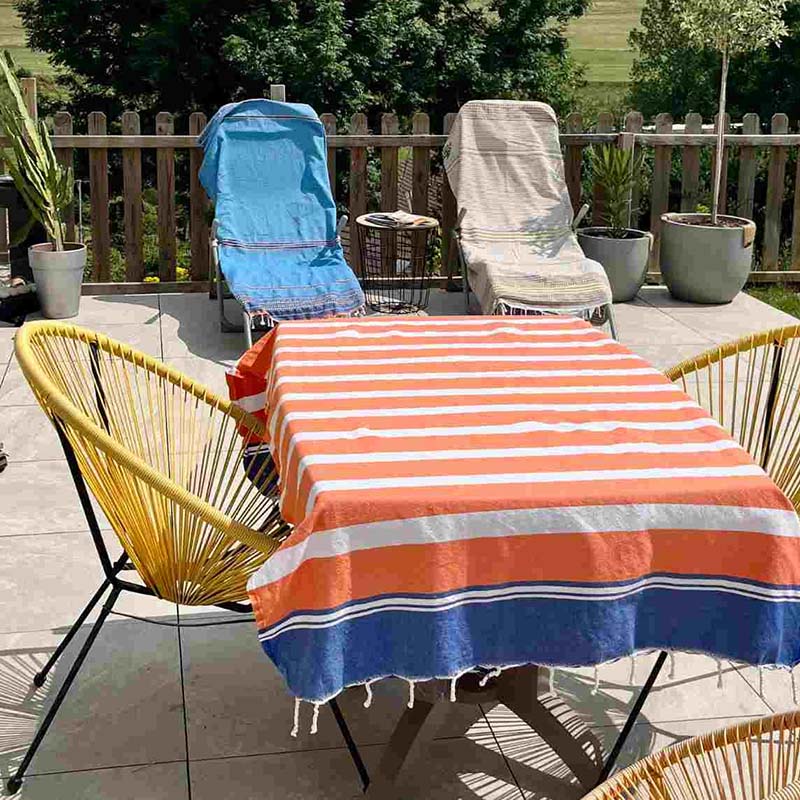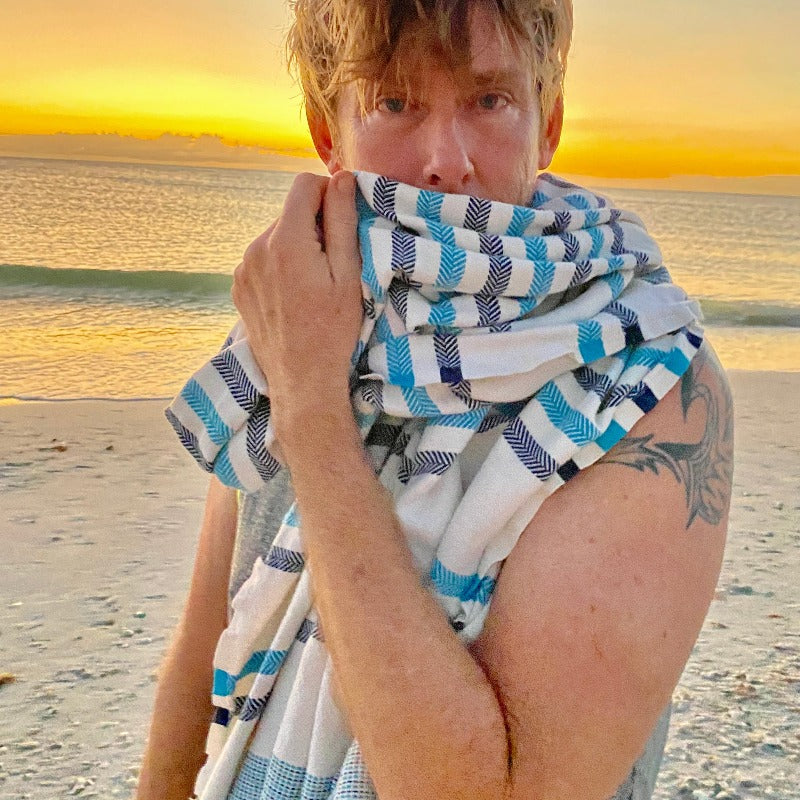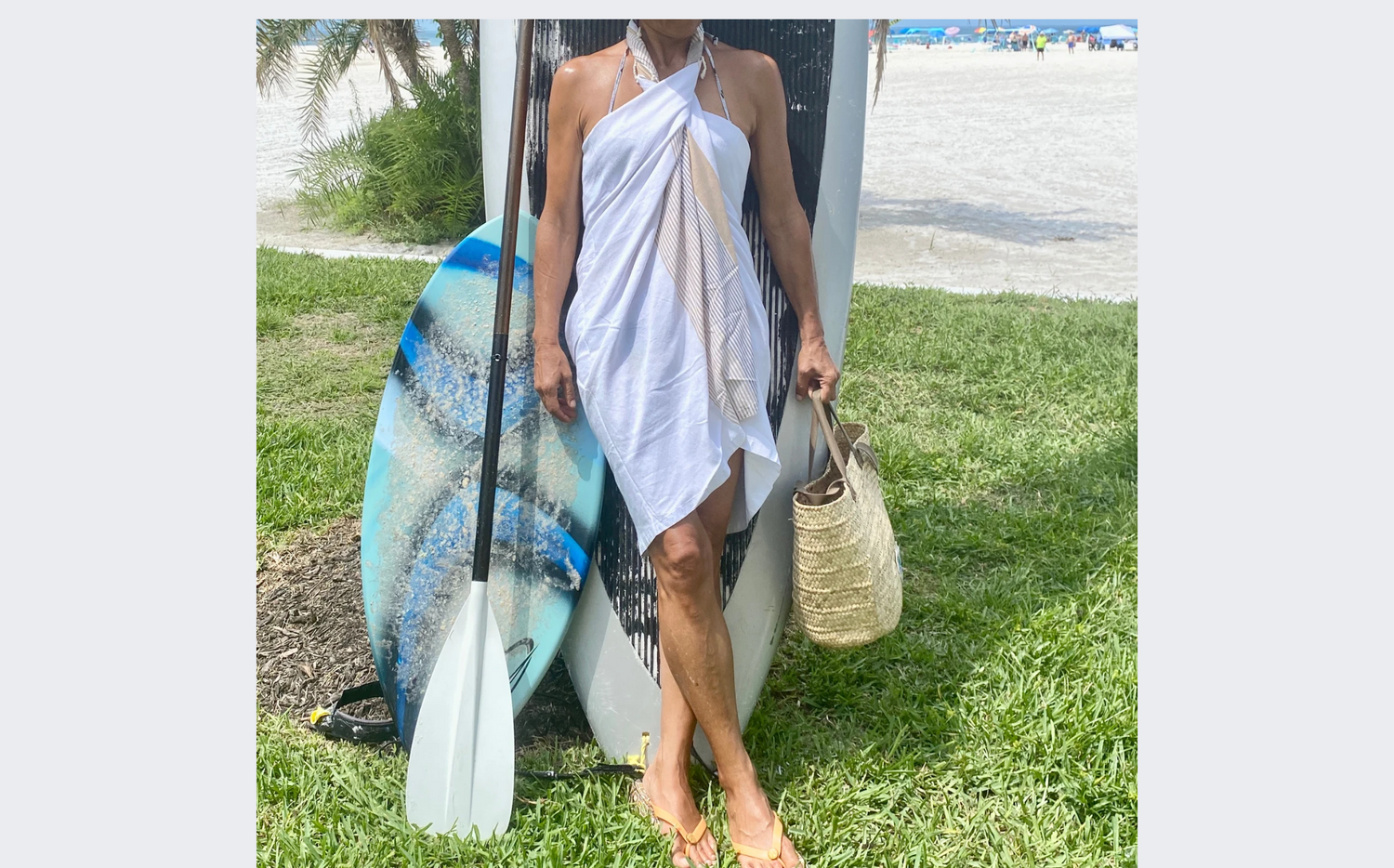 The Many Ways You Can Fouta
Your ultimate versatile accessory: wear it as an elegant wrap, shawl, or scarf!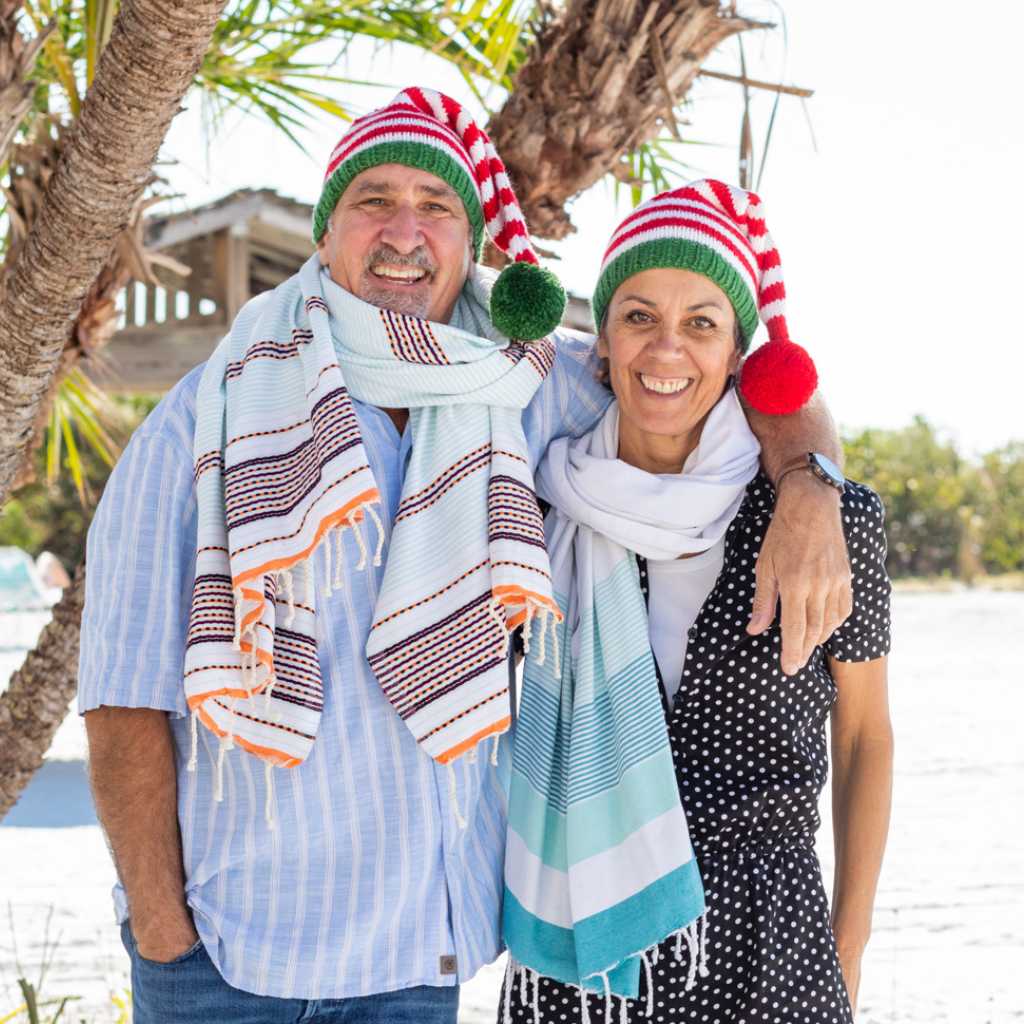 Meet Isabelle & Michael
Bonjour! For twelve years now we have enjoyed bringing you these beautiful and versatile towels, bedspreads and tablecloths from Tunisia to America.
With a close relationship with our skilled weaver, we guarantee the highest quality artisanal products available. We take great pride in our commitment to you, customers, in bringing you quality cotton products at an affordable price.
Explore a range of exquisite designs and vibrant colors that can't be found anywhere else. We are not just a brand, but a trendsetter in the industry.
Welcome to the next generation of towels - The Fouta Spa. Expect nothing less than exceptional.
Learn More
Let customers speak for us